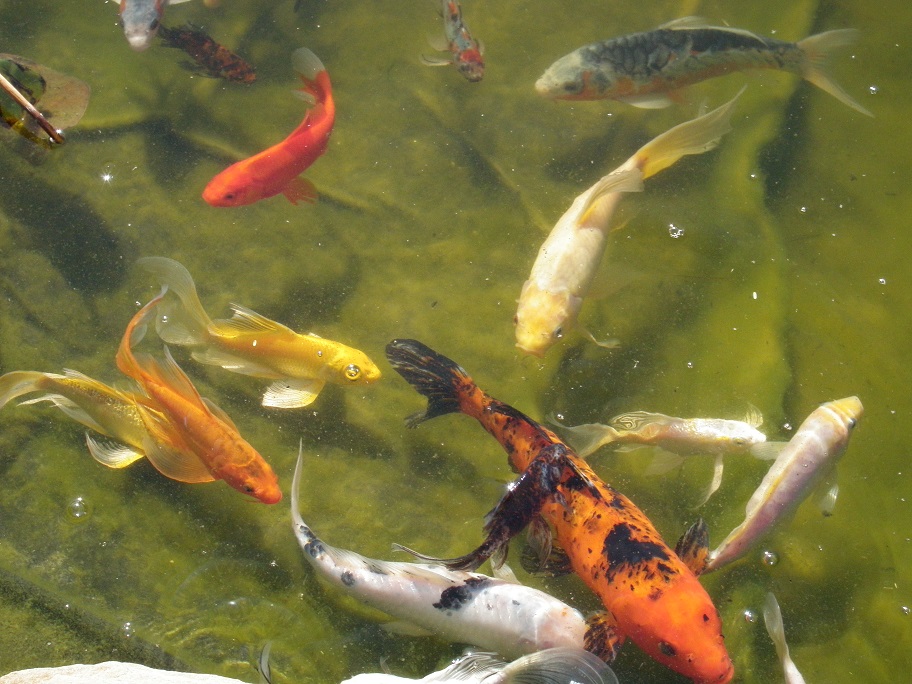 Everything Fishy, since 1999 ---- Call or Text 817-293-1782
Pond Service and Sales; pond photos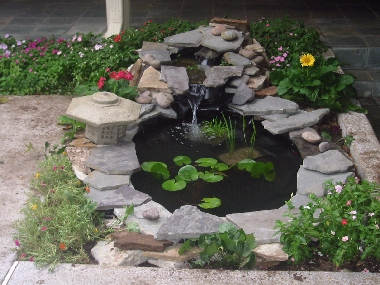 Email us

Pond services, Pond repairs year round. Pond installation and major repairs, summer, fall and winter. Emergency pond repairs year around. Serving the DFW area.
Servicing filters and preparing fall cleanup and build schedule. 817-293-1782.
We are insured.
Aquatics Articles - Ponds too
Top of Page
Pond services:Design, set-up, maintenance (water changes, filtration service), consulting, cleaning, diagnostics, re-design, and rebuild. We know where to find hard to find parts.
French drain installations started when we got 10 inches of rain and construction sent a lot of water to new locations. If you have a drainage issue, the pond will probably tell us.
Serving the Fort Worth - Mid-Cities area including Arlington, Mansfield, Crowley, Burleson, Fort Worth, Hurst, Euless, Bedford, Grapevine, Southlake, Westlake, Keller, Watauga, Haslet, Benbrook, and about everything in between..
Pond service emergencies: Our ONE phone number: 817-293-1782. Leave a message or text. Send a photo.
Pond Sealants. Clearly beautiful stone and mortar that no longer leach and grow algae, what a concept. Check it out. Orders local only, call 817 293 1782
Copyright 1999 - 2022 by Alice Burkhart.